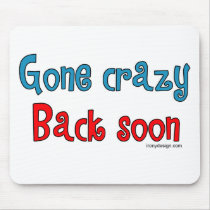 it truly has been crazy since
friday
evening...more on that in my next post, which hopefully, if all goes according to plan, will be on
tuesday
. seriously, if i could buy (actually purchase) some more time today, i would but it's my bedtime and i gotta get up early to swim but just wanted to make a quick post to say congrats to everyone who raced this weekend.
i'm
making my way around to your blogs slowly but surely to read your race reports.
good night all! much love and peace out!